Game Development
We will help you to discover your path to create the game you always dreamed of. We will teach you how each stage works and recommendations on the road.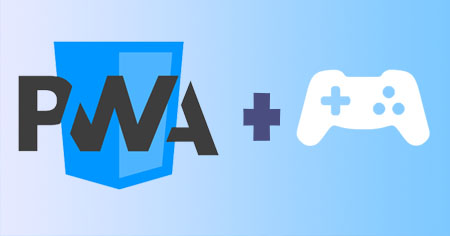 Progressive Web Apps are trending. A new way to create web online games!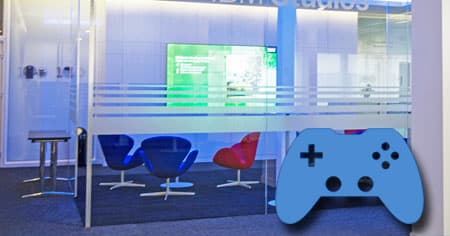 Creating your game studio from scratch needs guidance.
All the above might help you guide your game development in terms of code, scoping and technology elements, but when it comes to management, the game changes.
Game Development Management
General Team Structure
Most of the times, one reference we can use is how big companies organize their team in order to create a game, and then adapt the concepts they use into our reality.
Learn to organize
Soft Skills Management
As part of the process, you will need to manage your emotions. For that purpose, we offer a really simple step by step guide to keep your energy levels high in order to perform better.
Start learning
Final advices from a developer
There are always guides to follow. One recommendation is to follow these steps:
Research other developer approaches.
Use YouTube as reference for game development experiences.
Read at least 3 books about the following: time management, keep your productivity high and self-awareness.
Fail fast; fail often.
Show your audience your progress constantly, keep it simple.
Build your audience before even creating the game.