Gamer Setup
Find the best picks, components, accesories and recommendations based on our experience so that you can improve your gaming setup at the best price available.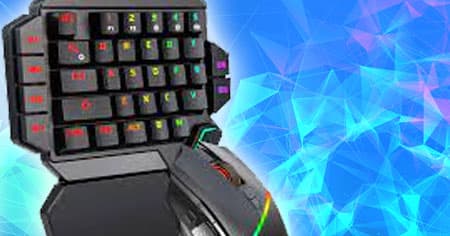 Keypads are a nice addition to your gamer setup, it will look amazing.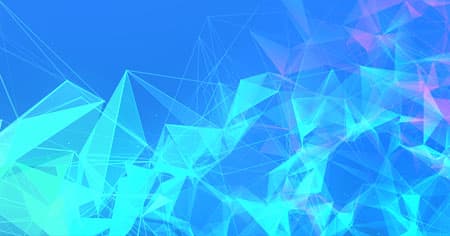 Picking a gift for a person gets messy sometimes, discover how to make it easy.
We are constantly updating with the most recent components in the market and also trying to find the different categories of each, so that we find the right fit for you.
Next Steps to Complete your gaming setup
Here are all the steps you need to follow in order to complete your setup:
Pickup some lights
Define your furniture
Get background decoration
Use some posters and neon signs
Privacy and Cookies
We use cookies, services amd others for the best experience. Please read our privacy policy and disclaimer.